Car Guy Channel
has picked up it's 5th BEST SERIES award in a row from CreaTV at the
Creatives Awards
held March 3, 2016 at Club Auto Sport! No other series has repeatedly won this award!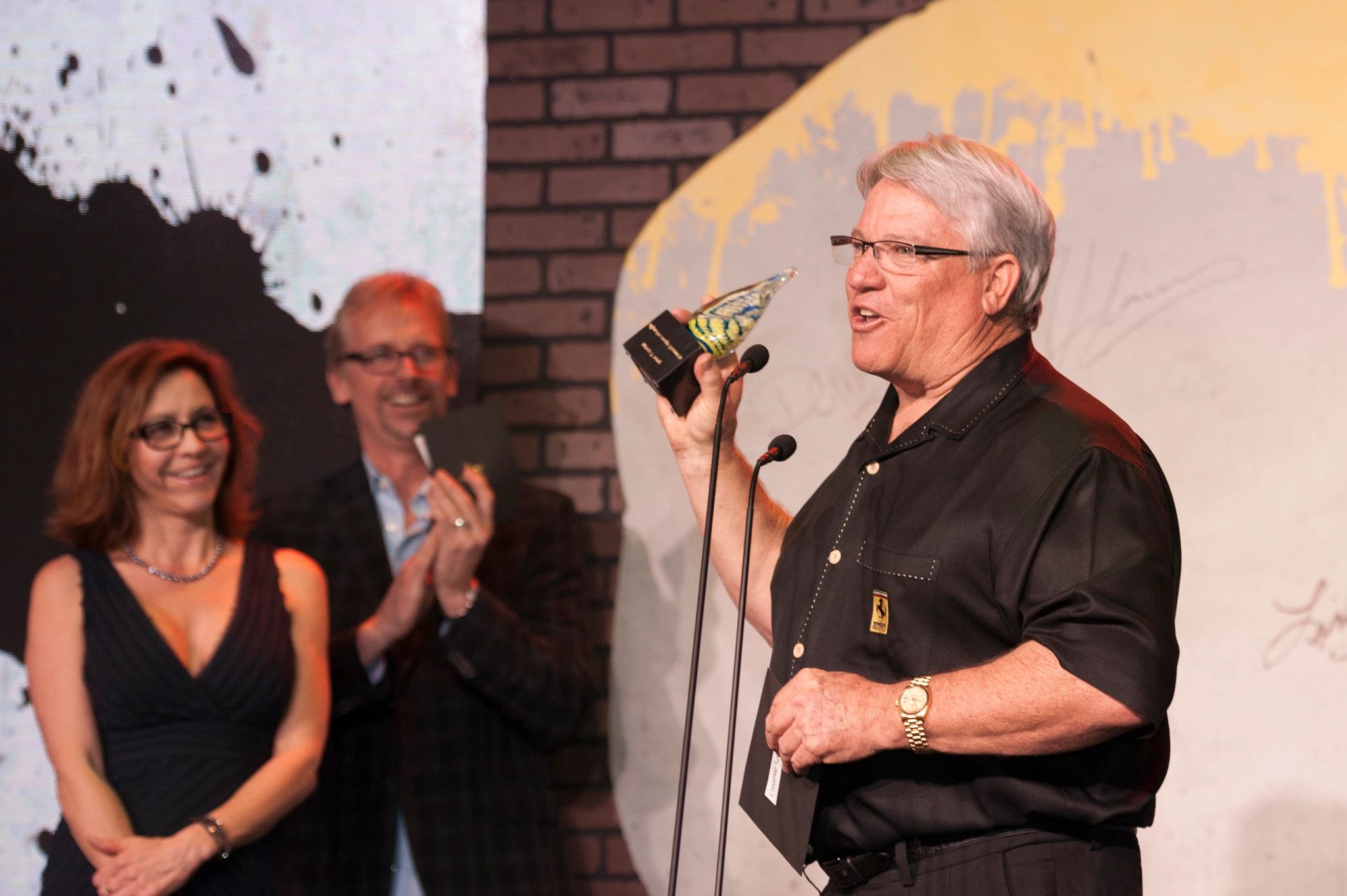 2015 Creatives Award

THREE more W.A.V.E. Awards!


Car Guy Channel has also won a total of three
Western Access Video Excellence
or
W.A.V.E.
Awards on March 18, 2016 in Honolulu, Hawaii! It is a competition between videos entered from 6 western states.
Car Guy Channel
won for
Community Event; Informational Culture; and
Web or TV Series!